Alternative Investment Fund (AIF)
AIFs are focused on investing in Alternative investments, which essentially are investment products other than the typical asset classes such as equity and debt. The asset classes invested in by AIFs include private equity, hedge funds, real estate and so on. AIFs are pooled investment funds but are a great way to gain exposure to alternative asset classes as a diversification tool.
SEBI classifies AIFs into three different categories based on the kind of instruments they invest in. These are Category 1, Category 2, and Category 3 AIFs. The SEBI mandated minimum investment requirement of AIFs is Rs. 1 crore.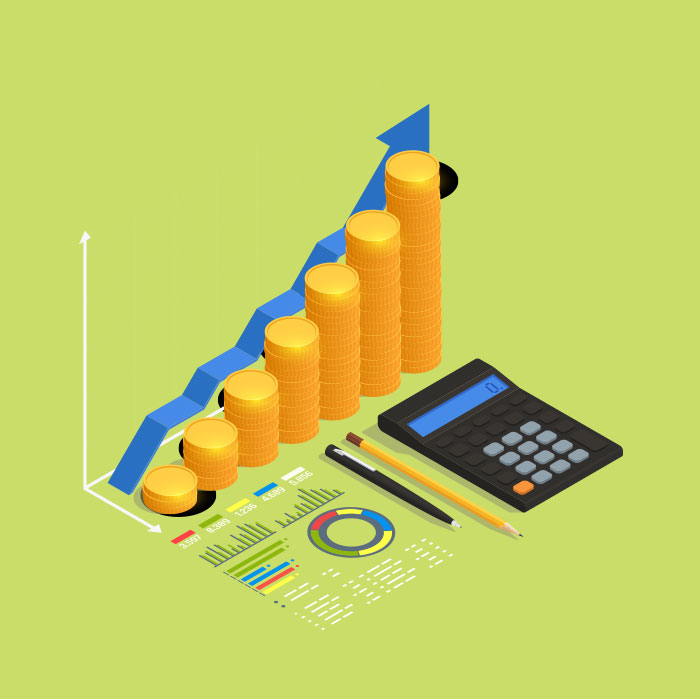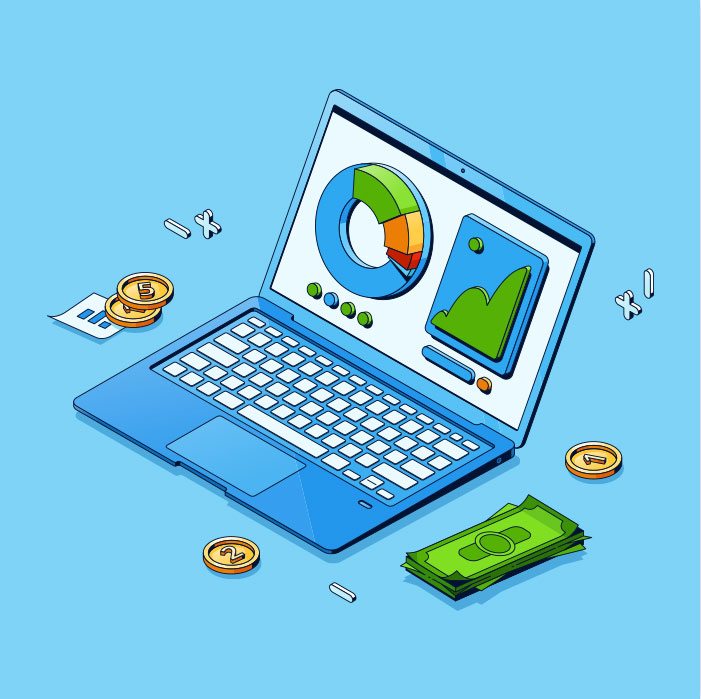 Portfolio Management Services (PMS)
Portfolio Management Services are provided by wealth management companies for high net worth individuals looking to take on additional risks and generate better returns than the market.
The SEBI mandated, minimum investment requirement for these services is 50 lakhs. Under PMS, a portfolio manager acts on behalf of the investor and invests capital in listed securities such as stocks, fixed income securities and other structured products with the aim of generating high returns.
These are personalized services where investor can track his portfolio, its performance, the risk exposure and so on.
It is a great way for HNIs to generate alpha returns on their capital in the long-run using the expertise of professional money managers.
Both AIFs and PMS are great investment options for HNIs to diversify their portfolios and earn higher long-term returns on their capital, albeit at higher risk. As a part of our offering we provide access to various AIFs and PMS avenues. We believe a careful allocation in them by investors can expand the horizon and provide the right diversification and reduce volatility. We have tie-ups with various product developers suited to the investor's need.
Explore our other
products & services