You dream a million dreams for your family. But untimely demise, serious ailments or even sudden loss of property or valuables can disrupt your plans. Getting the right kind of insurance can cover this risk. We bring several customised insurance solutions offering varied benefits. Pick the best and enjoy a worry-free life.
Covers life and provides protection to your family in the unfortunate event of a demise or disability.
Plans on offer
Protection Plans (Term Insurance)
Wealth Solution Plans (ULIPs)
Saving Solutions Plans (Endowment and Money Back)
Child Care Plans (Education and Marriage Endowment)
Pensions / Annuity Plans (ULIP and Traditional Plans)
Our Life Insurance Partners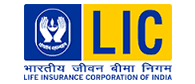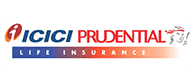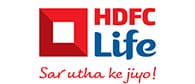 Protects your property and valuables against theft, destruction and other unforeseen dangers.
Plans on offer
Fire Insurance
Motor Insurance
Health Insurance
Personal Accident Insurance
Third Party Liability Insurance
Marine Cargo Insurance
Home Insurance
Our General Insurance Partners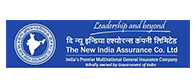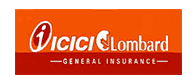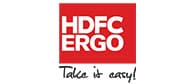 Protect against sudden illnesses, disabilities and hospitalisation with the best options in health insurance.
Plans on offer
Individual Health Insurance
Family Floater
Critical illness Cover
Overseas Travel Insurance
Personal Accident Cover
Group Health Insurance
Our Health Insurance Partners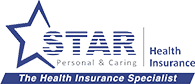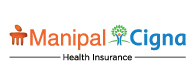 Disclaimer: Insurance is the subject matter of solicitation. Stock Holding Corporation of India Limited (StockHolding) is authorised by the Insurance Regulatory and Development Authority of India (IRDAI) to act as a Corporate Agent since 10/06/2016 for procuring or soliciting insurance business of Life, General and Health Insurance under Registration Code CA0366. StockHolding (CA0366) is the Corporate Agent of ICICI Prudential Insurance Company Limited and Life Insurance Corporation of India for life insurance products, The New India Assurance Co. Ltd, ICICI Lombard General Insurance Ltd, for General Insurance Products and Star Life and Allied Insurance Co. Ltd, Religare Health Insurance Co. Ltd for health insurance products. StockHolding does not underwrite the risk or act as an insurer. The insurance products are offered and underwritten by respective Insurance Company. Servicing of the policy and adjudication of claims is sole responsibility of respective Insurance company and StockHolding cannot be held liable for the same.
Explore our other
products & services